I wasn't planning on doing a post today due to being slightly hungover and full of greasy food and mini eggs!!!
But after spending the day laying on the sofa reading every beauty blog i possibly could (you know when u fit from link to link?)
I am feeling inspired to (lazily,sorry) share a list of new found wants...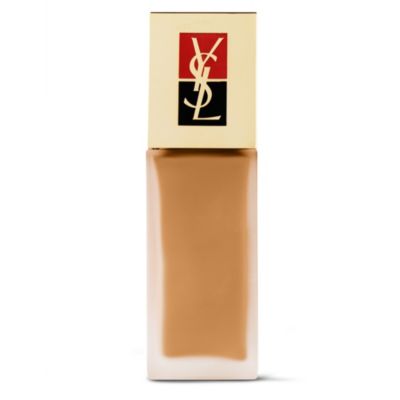 YSL TEINT RESIST
I have actually wanted this for a while..i have a box full of magazine cut outs with tips and cute pics called 'Fordys fab box' (sad but true) and this foundation is in it.Thanks to
this
blog post by the fabulous Charlotte,this foundation is back on the list.....
So is this one...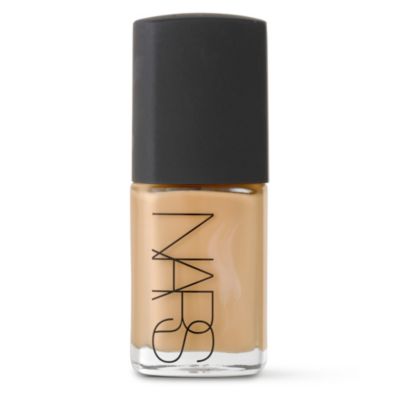 Nars sheer glow
Again thanks to Charlotte @ charlottes obsession's foundation search
post
I have yet
another
foundation to add onto my
very
long list of wants!! I must do a post on all my foundations I've actually lost count of them but it's my fave make-up item
ever
its not my fault really!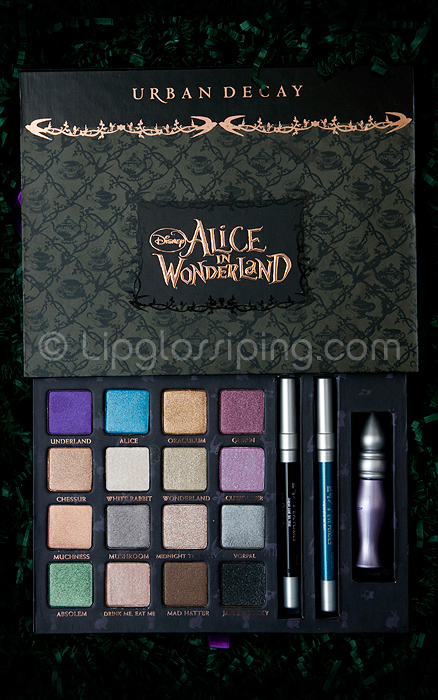 Urban decay Alice in wonderland book of shadows
I've been desperate for this for a while,but seeing Charlotte @ lipglossing's breathtakingly stunning
pictures
of the Alice palette,the lust has been well and truly rekindled!!
If anyone knows where i can get this from without forking out nearly £100 on ebay I would be massively grateful!! x
The Charlotte's are officially bad for my bank balance
(great for my face though so meh!)
OPI Pirates of the carribean polishes
I'm not massively into nails as i don't have any of my own and normally wear falsies, but i'm a big sucker for cute product names! ( I would lovea job naming products) I saw these on
The beauty scoop
last week,and rather fancy 'sparrow me the drama'.
Topshop eye crayons
The swatches and description provided by Georgina at
make-up wishes
were enough to convince me that I need to add these to my eye crayon collection ASAP!
And the BIGGEST bad influence award goes to...
ME!
Obviously It's nigh on impossible to peruse the internet without a spot of ASOS'ing......
I'm really loving these especially the fact that there are 9 shades,each of which has a man's name and a l'il man in it's lid CUTE AS HELL!!!!!!!!!!! I'm rather fond of James and Kirk,and wondering if they might be named after the guy's from Metallica!?
There is also one named Timothy,which is my Dad's name so i might get it my Mum for Mothers day.
Ok I'm gonna stop now,I dont want to appear too greedy!


HAS ANYONE GOT ANY OF THE ITEMS ON THIS LIST?
PLEASE TELL ME ABOUT THEM IN THE COMMENT BOX BELOW!!