Forget St.Tropez (Forgive me,old faithful),it's all about St.Moriz at the minute for me! Simple application,no nasty fake tan smell and £2.99 a bottle!!which means you get 6 and a half bottles for the price of one St.Tropez,Im constantly repurchasing and haven't found fault with it yet (oh ok,the blatent rip off of St.Tropez name is a bit of a bummer and doesn't look as en vogue on the dresser...BTW..Is St.Moriz a place or just a made up tanland??)
Britney,Christina,Enrique and Eminem...this little nostalgia trip stemmed from when i was cleaning out my closet (Eminem pun intended!) and stumbled on a bunch of CD's from when i first met my boyfriend...aww takes me back! I love a wander down memory lane!
Well...everywhere really!! The shopping bug has a hold of me pretty bad this month!! I do keep trying to justify it to my boyfriend by saying 'but there are so many nice things in the shops at the moment,and thats not my fault is it?..blame the shops babe!'
Favourites of the month are:
Primark...Pretty much a staple favourite,but this month i've picked up some really gorgeous things..ooh and their make-up range is suprisingly good!!
Dolled up...I'm fortunate enough to live near this shop,but check out their new website,and if you are ever in the area pop in! The store owners are amazing.
I don't know what it is but I have always felt that Next is a shop that's just too structured and grown up for me :/
But this weekend after popping into the home dept and having to pay in the women's clothing dept,I noticed a section of perfumes,one of which had a bottle almost identical to YSL Cinema and which after a quick spritz I discovered to actually be a fab copy!...well for £6.50 as January's pay cheque is drying up, this promptly bumped up Next's appeal and now here it is a new fave!! They also have an amazing copy of Armani 'she'...My mum's fave she went nuts for it!!
The £6.50 bottle doesnt have the bling effect of the YSL bottle, but the larger sizes do.
As we speak I'm watching sex and the city 2...Its only the second time I have seen it, the first was at the cinema with my best friend,we were absolutely doubled up in hysterics at the market scene where Samantha goes nuts! If you haven't seen it yet check it out asap its better than the first movie!
SATC 2 xxx
I also saw Inception this month and
LOVED
it,I had to google it before watching as i'd heard it was a hard one to understand...that really helped and I totally enjoyed it,beginning to (crazy good) ending.
Also quick mention for 'The
Vampire
Diaries' as it is Tuesday after all, dont forget to get your Salvatore fix at 9pm itv2 ;) xxx
BITE ME DAMON!!
Check out the l'il lego peeps!,
my son collects them and gives me his spares!
As you can see,pretty much everything! Currently not reading would be a better description!
From The shopaholic series to books on buddhism and philosophy (FYI you need to check out the secret!!)
I can't seem to stick to one book or magazine at the moment! Blogs however I am sticking to and loving!!
Favourites mentioned here.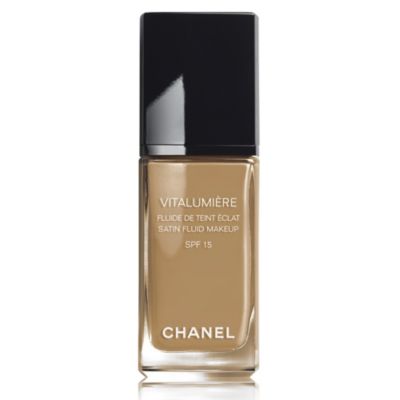 I have heard nothing but good stories about this foundation,Alexa Cheung even tweeted about it the other week, a sample later and im hooked!!!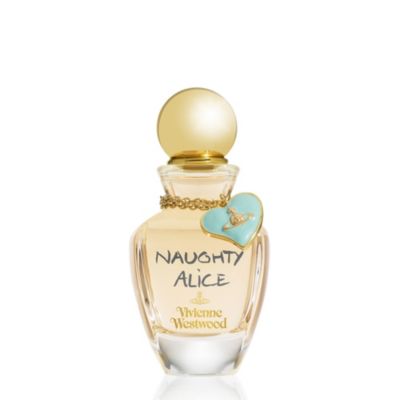 Also on the lust list is the new Vivienne Westwood scent,not because i've sampled it! It's simply the fantastic name...am now wanting to go to the deed poll office....hmm....there's a thought!
Has anyone tried 'NAUGHTY ALICE?'Let me know what you think of it..xx
Well I fear that my posts are becoming a little self indulgent of late,but I love a good old snoop into what other bloggers are doing,buying etc and really wanted to share a bit more about my life,promise to post some reviews this week!!!
Please leave your comments below and tell me what you have been buying,reading etc :)